Our firm has been with Baseline IT for 10 years. We are incredibly pleased with the quality of customer service provided. The commitment of the friendly personnel and the high-level support should be commended. The fantastic turnaround times and professional advice makes Baseline IT an important part of our business. Thank you we truly appreciate your excellent service. - B. Du Plesses (Director at Barnard & Patel Inc. bpinc.co.za)
Bpinc
My business in growing and I have the IT service provider to match our growth
Bongiwe Monakedi
Director of Monabo Hygiene Services
www.monabo.co.za
Baseline IT has been absolutely stellar. Their turnaround times are incredible and most importantly they are solution-oriented…simply put-Baseline IT is incomparable!
Koketso Pooe
Majang Inc Attorneys
Thank you for the positive experience we receive from all the staff at Baseline IT. You demonstrate flexibility to adapt to our needs and deliver excellent service that fits all our requirements. We appreciate the timely follow up by the team and will recommend your services!
Nicolene Jansen
Roux Attorneys
Has been making use of the integrated information technology services of Baseline IT in conducting our legal practice since early 2015 Baseline IT provides our firm with a wide range of services at a level where we are able to render our services virtually and offsite with access to a shared date base. Our co-operation has overtime developed into a relationship of trusting which Baseline IT puts our interests and as such our client's interests, above their own. We thank their skillful and committed team for the services rendered to us since the beginning of 2015 and look forward to their future co-operation and Support
Pierre Marais
Pierre Marais Attorneys
We developed a great partnership with Baseline IT and their dedication to our growth and success is evident in all aspect. We appreciate their attention to detail and speedy response approach to actively live our firm values.
Mpumelelo Fakude
Ramushu Mashile Twala Attorneys
BASELINE GROUP OF COMPANIES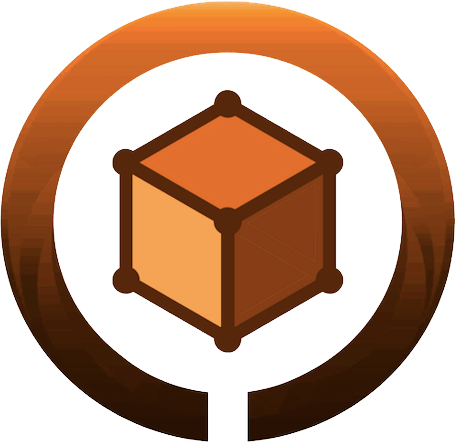 BASELINE SOFTWARE
Web & Mobile application development and IT Consultancy services.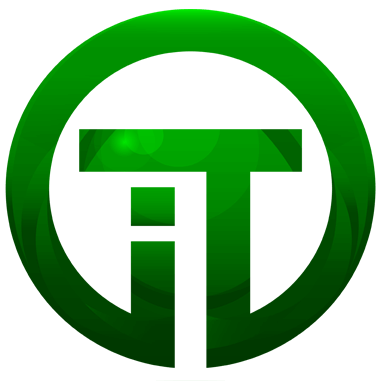 BASELINE IT
IT Support and management.
All your IT needs in one supplier.
BASELINE WIRED
Network infrastructure and cabling.
Connecting you to the world.