At Baseline IT, we offer a comprehensive range of IT solutions that cater to your business needs. Our team of experienced professionals is dedicated to providing efficient and effective solutions to ensure the smooth running of your business.
We offer a range of advanced solutions, including our VOIP telephony service, which enables you to communicate with your team and clients seamlessly. Our disaster recovery services ensure that your business can recover quickly in the event of an unexpected outage or disaster, giving you peace of mind.
Our cloud backup services in South Africa provide secure and reliable data backup cloud storage, ensuring that your data is protected and accessible whenever you need it. We offer IT disaster recovery solutions that cater to your business's unique requirements, allowing you to focus on your core business while we take care of your IT needs.
Our cloud disaster recovery solutions provide an added layer of protection, ensuring that your business remains operational in the event of a disaster. We offer cloud business solutions that are tailored to your specific needs, enabling you to streamline your business processes and optimise your IT infrastructure.
We provide remote IT support and onsite IT support services, enabling you to access our team of experts whenever and wherever you need them. Our remote access server allows you to work remotely, ensuring that you can access your business applications and data securely from anywhere.
Finally, our remote backup service ensures that your data is safe and secure, allowing you to focus on your core business without worrying about data loss. Contact us today to find out more about our IT solutions and how we can help your business grow.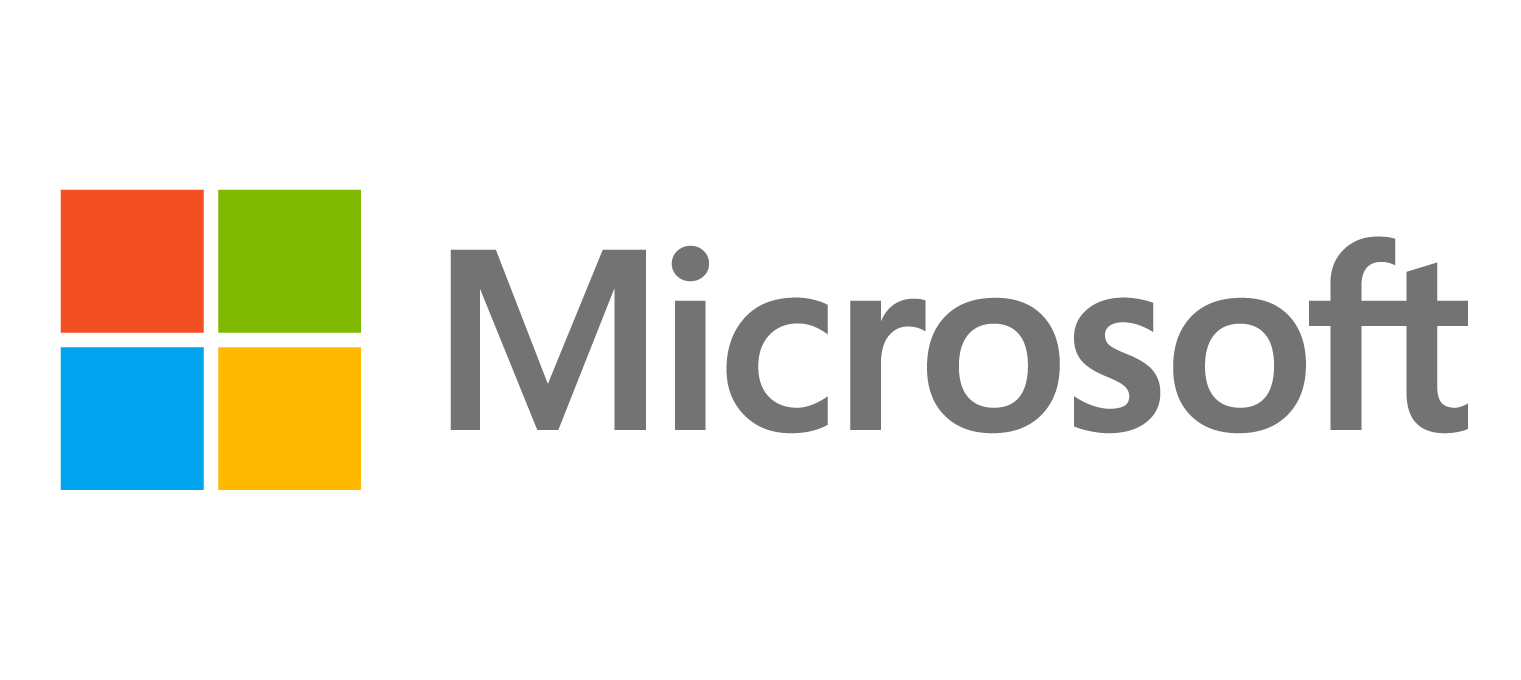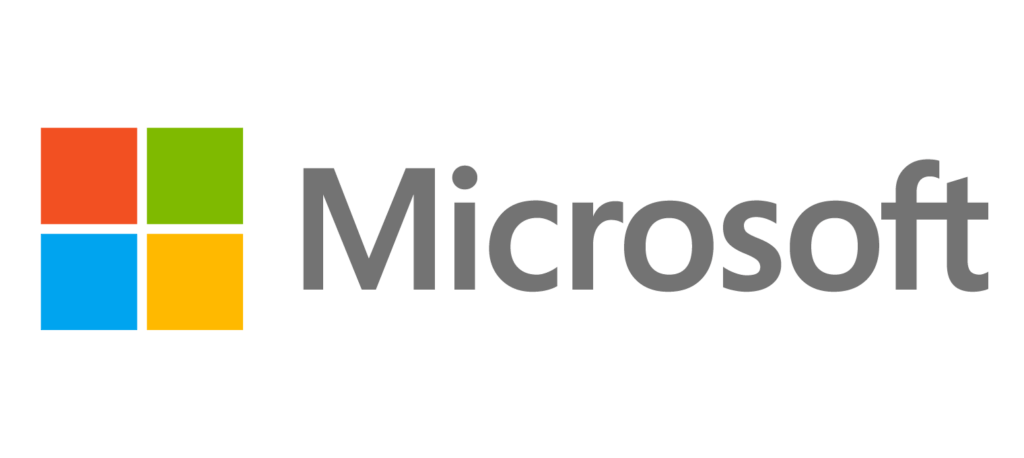 – Fully Installed: Word,  Outlook, OneNote, PowerPoint for Mac and PC.
Hosting Exchange:
– Email 50GB
– Mailboxes
– Calendar Sharing
– Sync between multiple devices
– 1 TB of One Drive Storage
– Access to SharePoint online
– Spam Filter
Remote Access to the site –
Personal VPN –
Site to Site VPN –
Monitoring of Critical devices –
Site Blocking –
Internet Failover –


– 24/7 support line
– Remote login to machines
VOIP Telephony Service –
Cloud Hosted PBX enabling multi branch usage from one PBX –
Full TMS and reporting –
included (Telephone Management System) –
Call recordings –
Digital Receptionist –
Third Party Integration, like CRM Systems –
Full App functionality –
No fixed term contract: Month-to-month subscription –
 – Upgrading outdated infrastructure
 – Cleaning up machines for better performance
 – Keeping up to date on Software
Onsite backup to network devices –
Offsite backup to Data Centre's –
Types:
Virtual Machine –
System State –
Database –
Files –
Creating Disaster Recovery Plans –

– Callouts to client's sites:
– Unlimited option for Main areas,
– Ad Hoc option available Network support and maintenance
Server Anti-Virus –
PC-Anti-Virus –